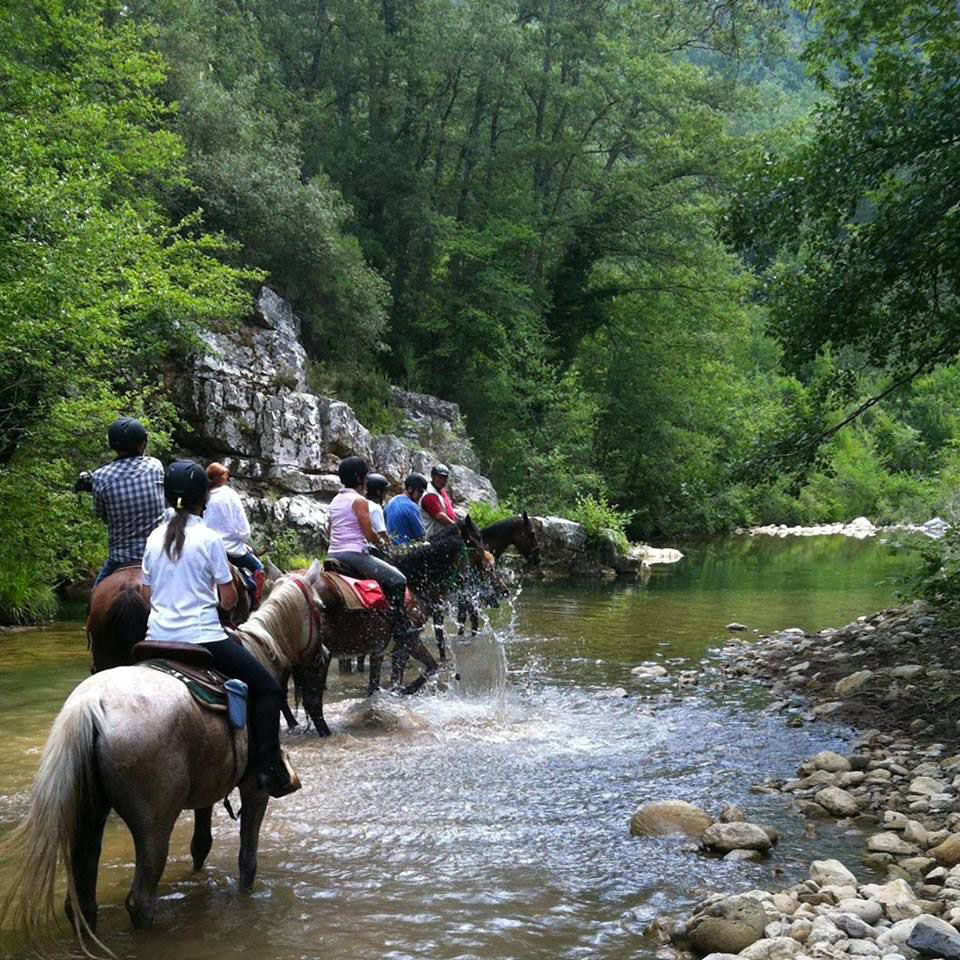 Home /

Villa's Stars / Private Equestrian Centre
Private Equestrian Centre
Inside the Ferraia farm, in addition to a vegetable garden and semi-wild animals and poultry, we have our own equestrian centre with around fifteen horses and a few donkeys and a mule.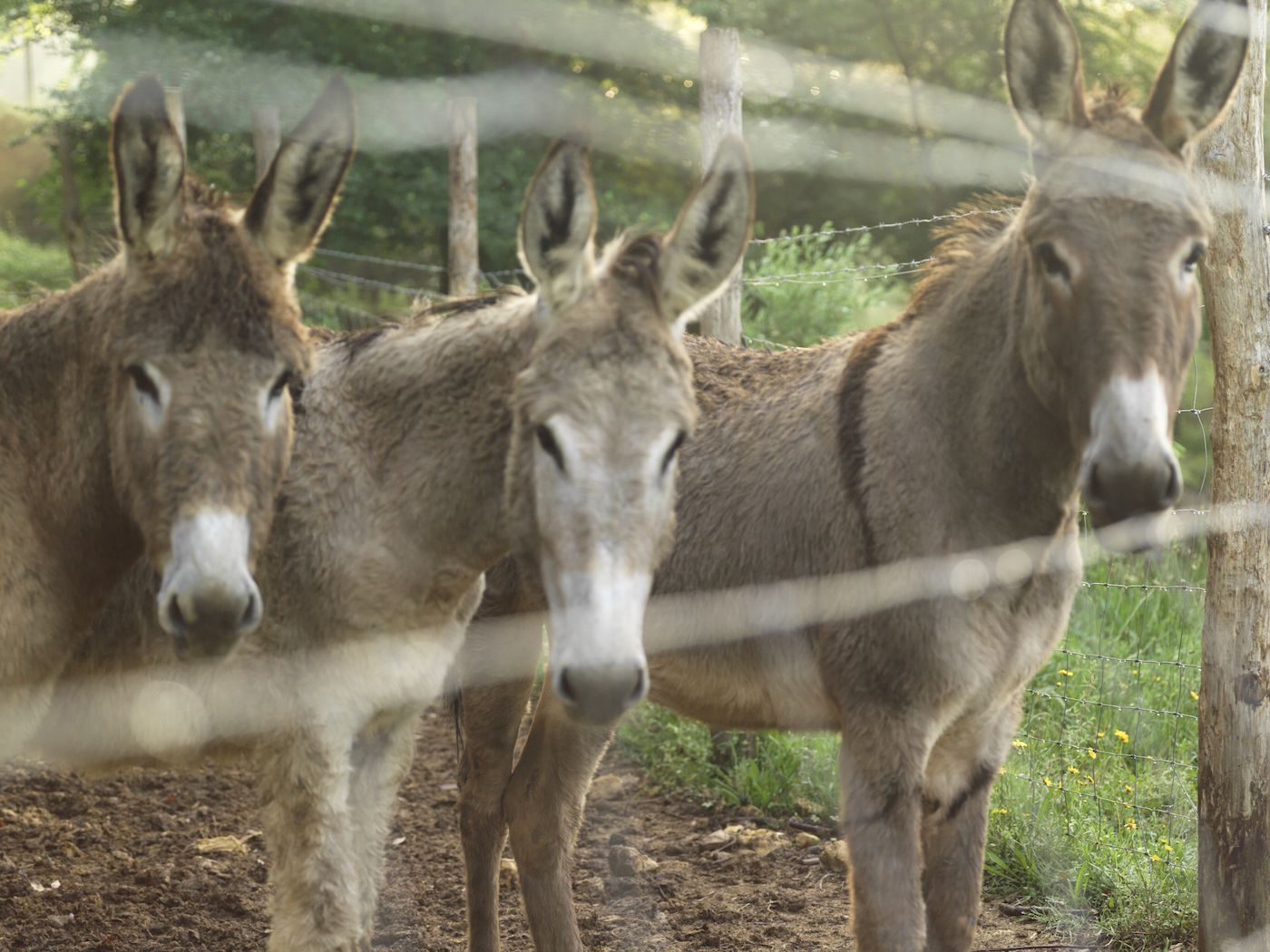 OUR HORSES
Local breeds of horses as well as fantastic Lipizzaners already in renaissance times carried popes, kings, emperors, warriors, poets and sailors when they were not as sea. We have well trained horses, accustomed to this rustic land and a pair of driving horse. Horses with whom it is possible to rediscover the thrill of riding in the countryside, a discipline that is being forgotten elsewhere due to a lack of countryside without fences yet here it is possible given the gracious and open territory.
All this stems from a deep passion that links all members of the Cambria family to horses both as animals and the perfect way to move from one hill to another or as they did in ancient times, from castle to castle. This movement is not limited to the sphere of logistics but involves much more complex aspects ranging from the relationship with the animals and the area we move around in.
The majority of our guests are usually made up of experienced riders, but we can introduce less experienced ones to the pleasure and emotion of riding in the countryside.
OUR DONKEYS
Giordano Bruno identified himself with the donkey that precisely by virtue of its major flaws – ignorance and obstinacy – posed the allegory of those seeking the truth to the great philosopher. Our donkeys, like most of the animals we raise and keep on the farm play a dual role. A material and immaterial one. With donkeys we find ourselves faced with animals that were unfairly accused of not being particularly "collaborative" with mankind, while reality tells a completely different story. In addition to having helped mankind for centuries with the hardest and most humble work the donkey – hear, hear – is certainly one of the most intelligent animals that has lived beside mankind for centuries, much more than the dog. Maybe it is their intelligence that prevented them from submitting completely to commands that were not always sensible and thus earned them the nickname of being stubborn.
Well we have these beautiful animals not only for a daily quota of looks and caresses that have incredible regenerative effects on the mood and the psyche in general, but we keep them as pets for all kinds of excursions on foot in the surrounding woods on the numerous fascinating trails and routes, to carry the delicious food for picnics in the woods. We also offer a full immersion course in hugs and caresses accompanied by apples and carrots that they really appreciate.